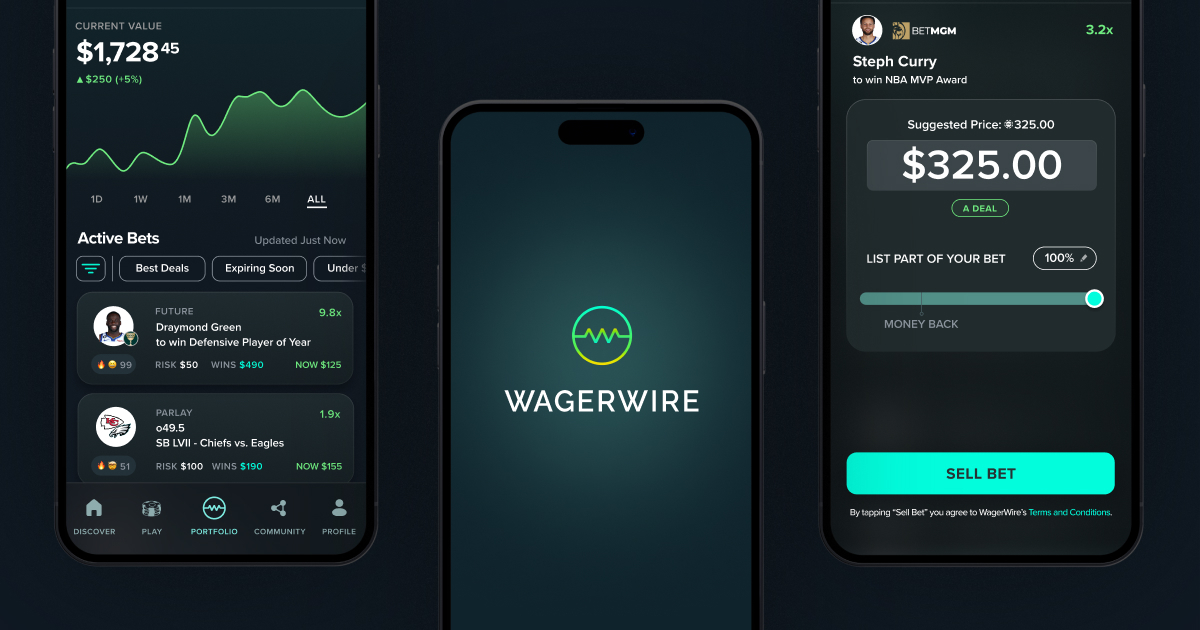 On Wagerwire You Can Buy And Sell Previously Placed Sports Bets.
Jump in and out of futures all season, cash in on parlays before they bust, and trade game lines up to the buzzer.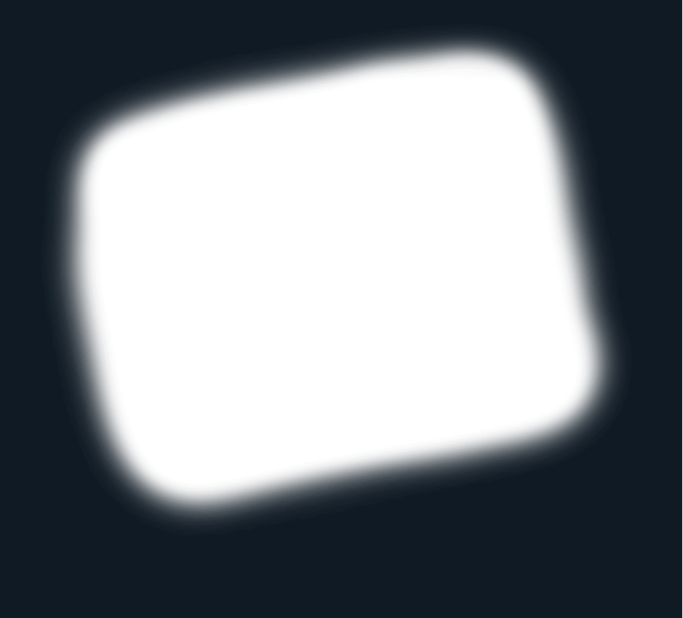 We Power Trading In Your Favorite Sports Betting Apps…
…and on "the wire", our marketplace of bets.
Sync your favorite sportsbooks to track the real-time value of your bets, stack rewards, and play with celebrities or friends.
Take control of your action.
Your bets are now a portfolio of assets that can be bought and sold at anytime. We make it easy with suggested prices and deal scores.
Bets No Longer Have To Win To Make You Money.
Receive your money directly into your book account so you can make more plays. Earn partner rewards and easily share bets with friends.
"We Believe Everything Deserves A Free Market."
Meet the founders behind the evolution of sports betting:
Zach Doctor

"Selling bets should be as easy as flipping tickets or sneakers and more fun than plowing cash into stocks and cryptos."

Zach founded his first company before his bar mitzvah, flipping high end bicycle tires on eBay with his brother as his business partner. That business is now a family of e-commerce sites led by BikeTiresDirect.com. After graduating from UCLA he cut his teeth financing M&A deals at PNC Business Credit where he reached Vice President at just age 26. Zach has been called the Joe Burrow of banking, and now he's quarterbacking betting into the future. 🏈

Guy Dotan

"Sports betting shouldn't feel like math class. We'll always give you decisive data in an intuitive way to help you cash in."

Guy is a wizard of statistics. He holds a BS and MS degree in applied statistics from UCLA, publishing a masters' thesis on a machine learning algorithm that systematically outperformed NBA betting markets. Professionally, he specializes in the intersection of product and data science within sports analytics. He previously worked as an analyst at STATS and product manager at GumGum Sports. Guy has already crunched the numbers, and WagerWire's trajectory surpasses the moon. 🚀

Travis Geiger

"WagerWire turns your risks into assets. Placing a bet is now just the beginning of the journey."

Travis has an obsession with narratives…from micro to meta. He is a lauded visual artist and graduate of the UCLA School of Theater, Film and Television. His credits include contributions to Palme d'Or and Academy Award nominated films. He is also the cofounder of California Pulp, a multimedia production company servicing content to record labels and motion picture studios. Travis made the cliche pivot from Hollywood to tech, determined to expand the "cinematic universe" of sports betting. 🦸
The industry is buzzing about us.
You know you want to.
Join the wire.